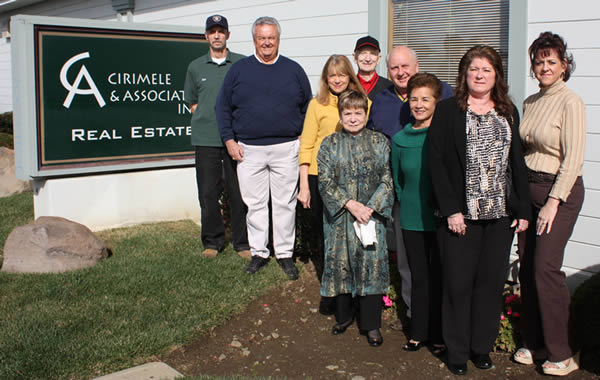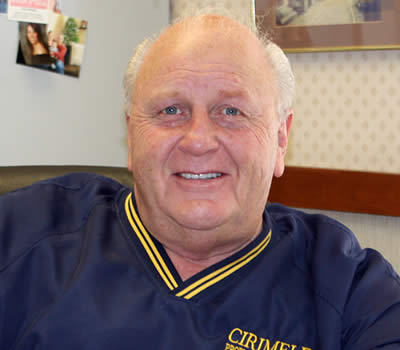 Realtor/Owner and native Valleojoan Tom Cirimele is a "hands on" owner who believes in quality service, quiet efficiency and a friendly nature. These qualities are the essence of Cirimele Property Management.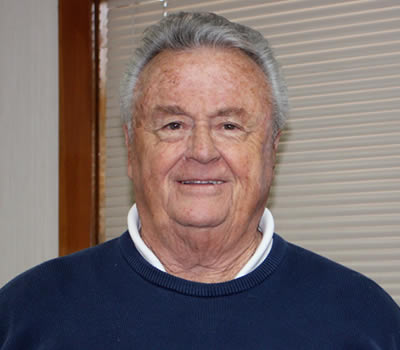 Mike Coakley, our Property Manager has a style all his own which makes
him a favorite with tenants and landlords alike. His friendly and
personalized approach creates a trust and comfort level with his
clients.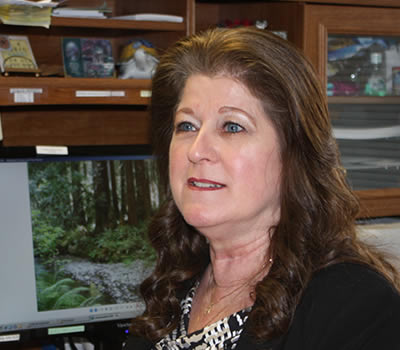 Our administrative assistant/office manager/bookkeeper Lynell Welton, is a life-long Vallejoan and has been with the company since its opening day. Lynell handles all the accounting duties as well as other tasks that make her invaluable to the firm. According to owner Tom Cirimele, "If there is anyone who is better at what they do than Lynell, I haven't met them."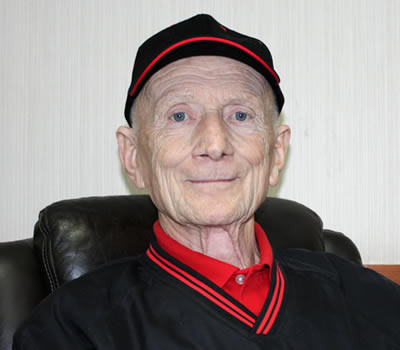 Roy Miller is on our in-house maintenance staff. By having our own
maintenance staff, we are able to keep the labor costs affordable for
our owners. We also work very closely with local vendors if our guys are
not able to resolve the problem.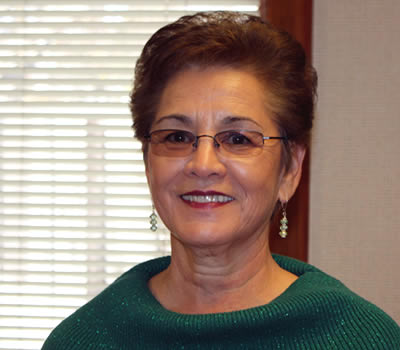 Diana was born and raised in
Vallejo and has made it her goal to serve her many clients with
professionalism & respect at its best. She has served as a Director
to CAR and the Solano Association of REALTORS® She has been in Real
Estate since 1971 where she specializes in Residential family homes but
is an expert when it comes to apartments & complex units. When
talking to any of her many clients they will tell you that they have
never worked with anyone as sweet as Diana!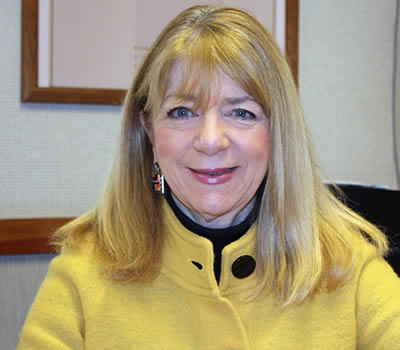 Gerri has lived in
Vallejo for 48 years and been in Real Estate for 38 years her excellent
customer care is what keeps her clients coming back to her year after
year for there Real Estate needs. She specializes in Residential,
Income, Vacant Land & all aspects of Real Estate, Solano County Top
Producer award for many years with the Solano Association of REALTORS®.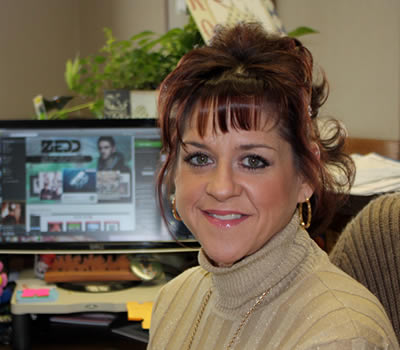 Administrative assistant front desk, Michele came to our
company in 2012 after working at the Solano Association of Realtors for
11 years where her primary function was membership and dealing directly
with customer service & Real Estate agents her bubbly upbeat way of
dealing with our clients makes her a perfect addition to the Cirimele
& Associates family.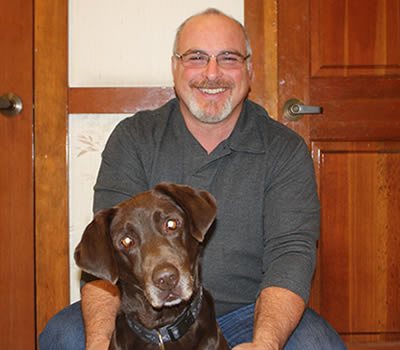 Joe Cirimele's voluntary position
includes a multitude of tasks. He helps in Property Management by
showing property, and serving notices, He also helps with phones and the
day to day operations of the office we couldn't get by without him!
Bodie: our office pooch is well versed in his duties which include handshaking & treat removal.